●Transportation of the axle

During the operation and installation of the axle, it is necessary to prevent the brake drum from colliding, which may cause local deformation, cracking and paint falling off of the brake drum. The forklift should be handled with care when it is running. It is strictly forbidden to collide with the camshaft and adjusting arm, or to deform the dust cover.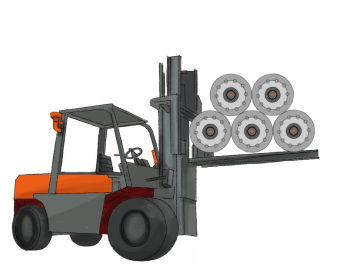 ●Storage of the axle
Suggestion: the warehouse should not be stacked too high.
Methods: there should be a stacking rack between the axle and the ground, with wood blocks or other cushions on it. The cushion should be used to separate the axle and fix it with connecting plate.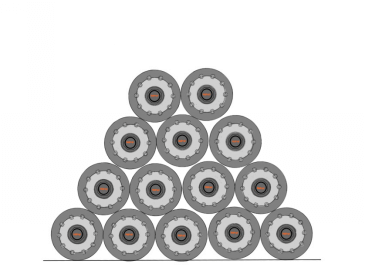 ◇The axles with different wheel tracks shall be stacked separately to prevent the dust cover from being crushed during stacking;
◇ The connecting plate is only used in logistics transportation and storage, and must be removed in actual use!
◇ If the axle stored for a long time is used, check whether the rubber parts are aged, whether the lubricating grease is deteriorated and whether the movable parts can work flexibly?

The axle must be protected from rain during transportation and storage! The warehouse should be ventilated and dry.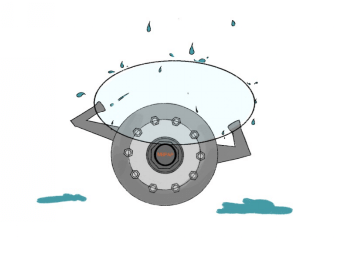 ---
Post time: Jan-27-2021